The Victor-Victrola Page
Explore this site!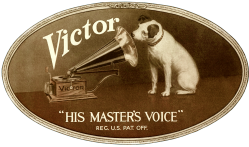 ---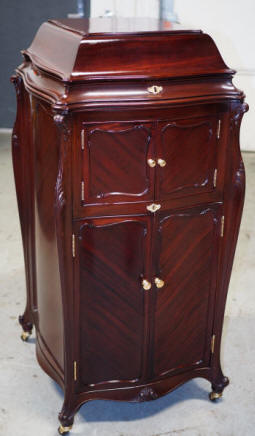 This ends the introduction section. If you want general information (date, value, etc.) about your specific model, click the "Products" link (below) and carefully follow the instructions. To explore this website and learn more about Victor Phonographs, click the "HOME PAGE" link and start with "HISTORY". If you want information about our appraisal services, click below on "Services".
Thanks for reading, and Happy Researching!